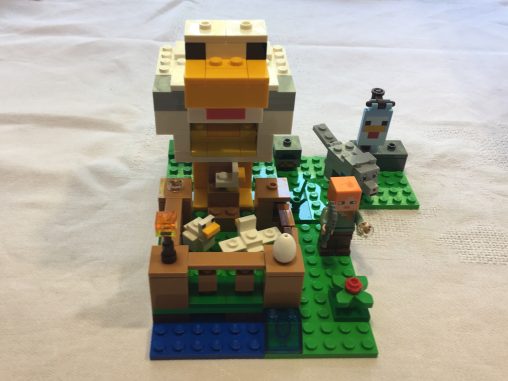 An Easter gift of dad. I will use it for CatBrick, of course. And because of the egg something of Easter.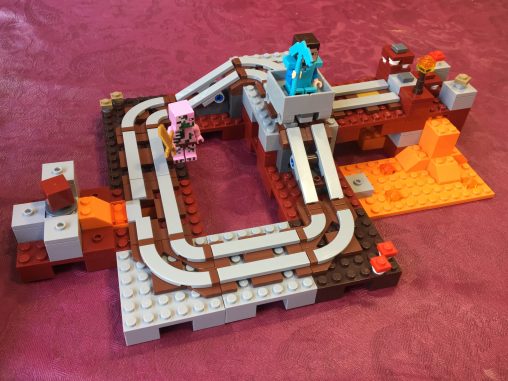 The end of the school year gift. I choosed it at the Montblanc exhibition. A vertasile set.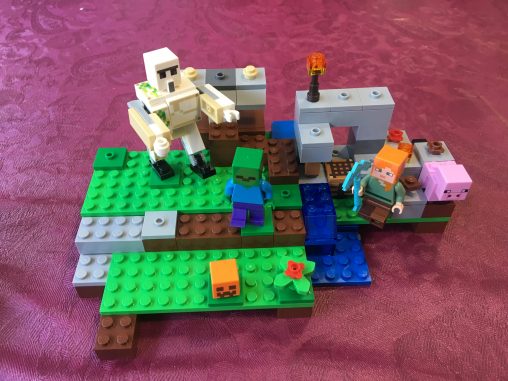 Gift for additional homework. The theme was an idea of dad. I love it.