Category: 01 – Flapping Wings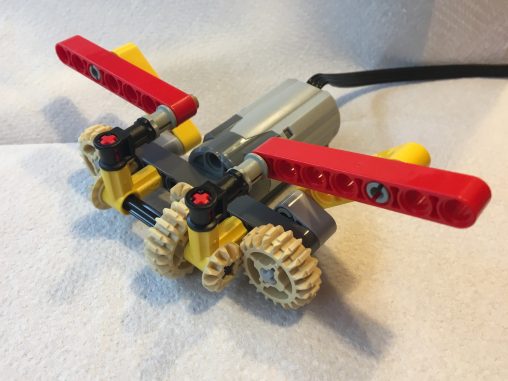 During 2nd session of FLL Jr.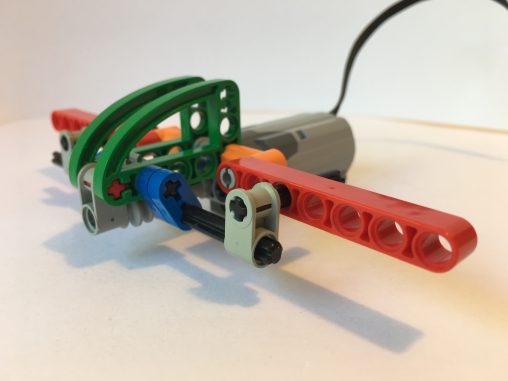 I build it together with a WeDo robot. I didn't want it, but dad insisted. It is not the prettiest modell.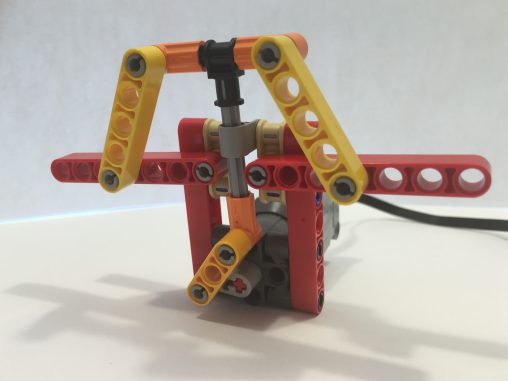 Also of the second part of the book, but not so challenging. It is for school, too, because the movement is funny.