Category: Others Creations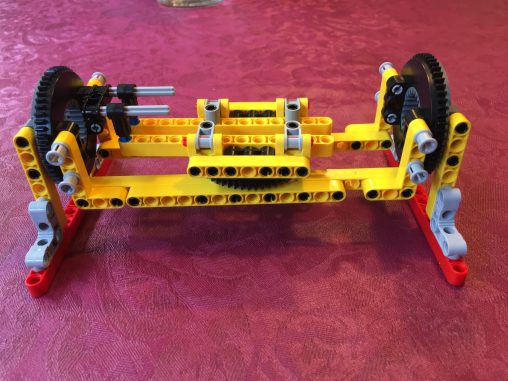 Because the first two constructions are not very stable, dad build this one (source LEGO Mindstorms Projects). It is very stable, but not high.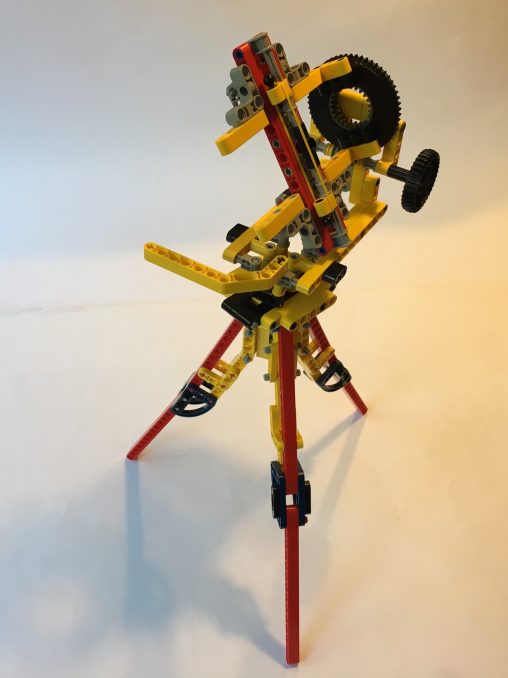 The first tripod has two disadvantages: The tilting is not done with gears but works through friction, which is dificult to handle for dad. The iPhone is not…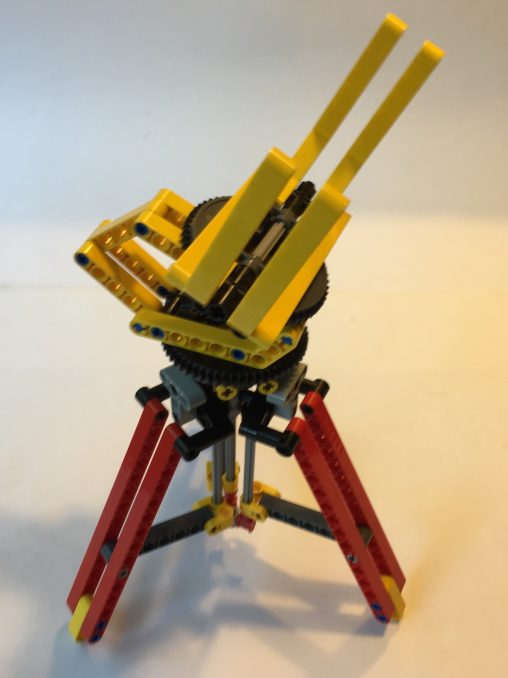 We need a tripod for the time lapse video. Dad found this one with instructions.