Dad will participate in an exhibition with some of the Technic models. Title of the cupboard: 40 years of LEGO Technic.
I'm helping in mounting some models.
17th of December:
Dad starts with 8812, a helicopter from 1994.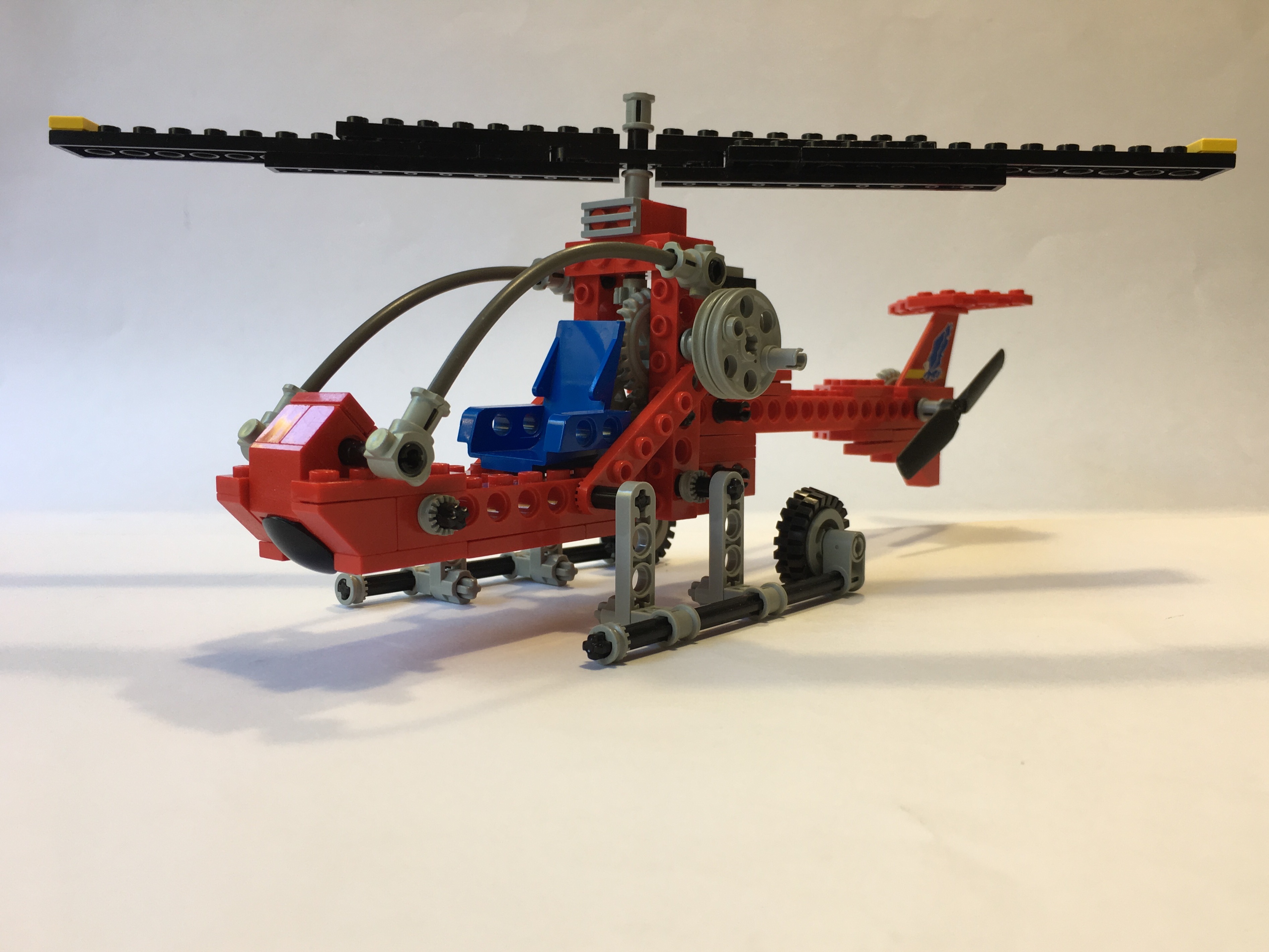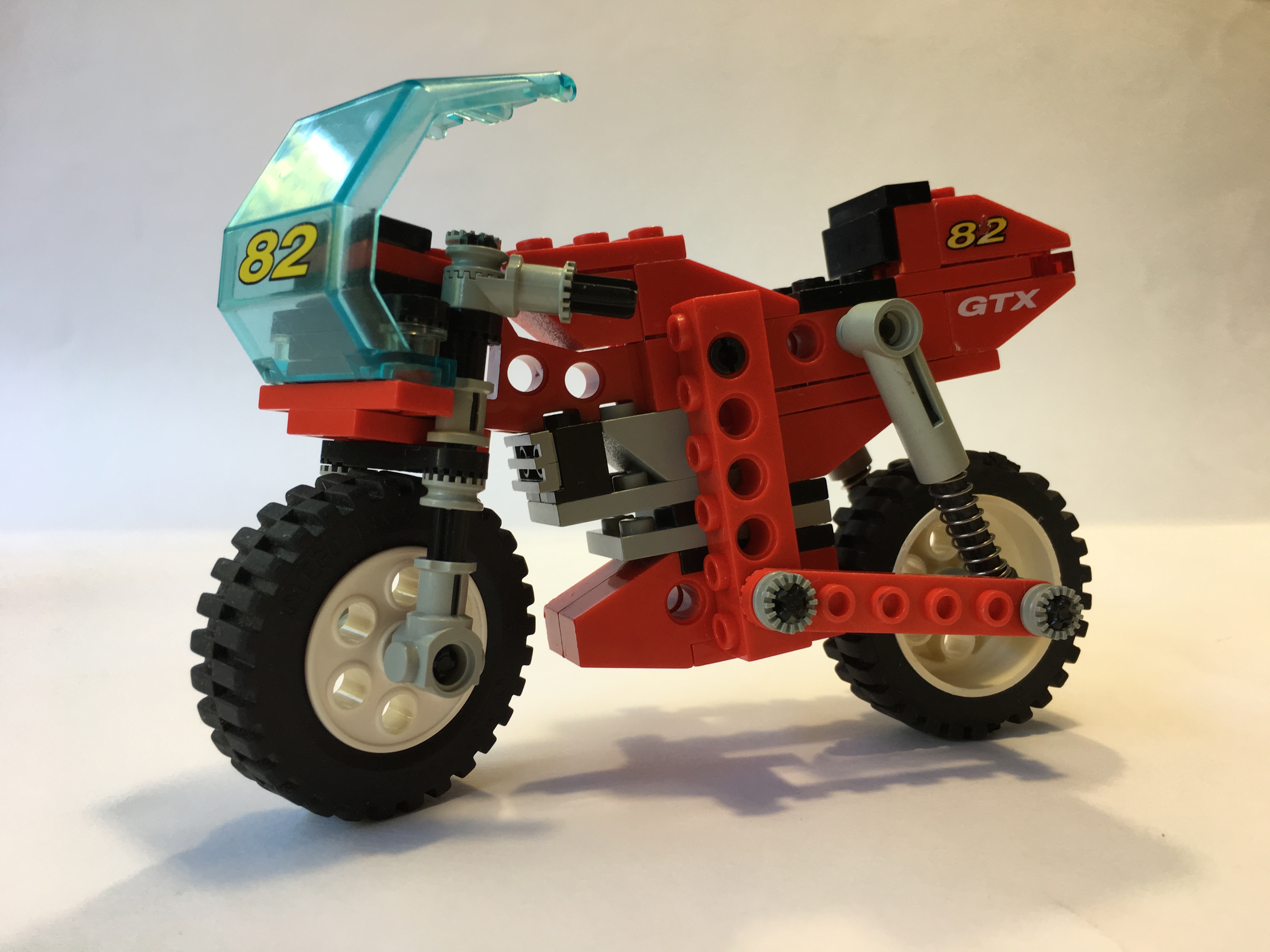 I built 8210, a motorbike from 1995.
28th of December:
Dad build the fork lift truck 8843 from 1984; I helped with the pneumatic tubes.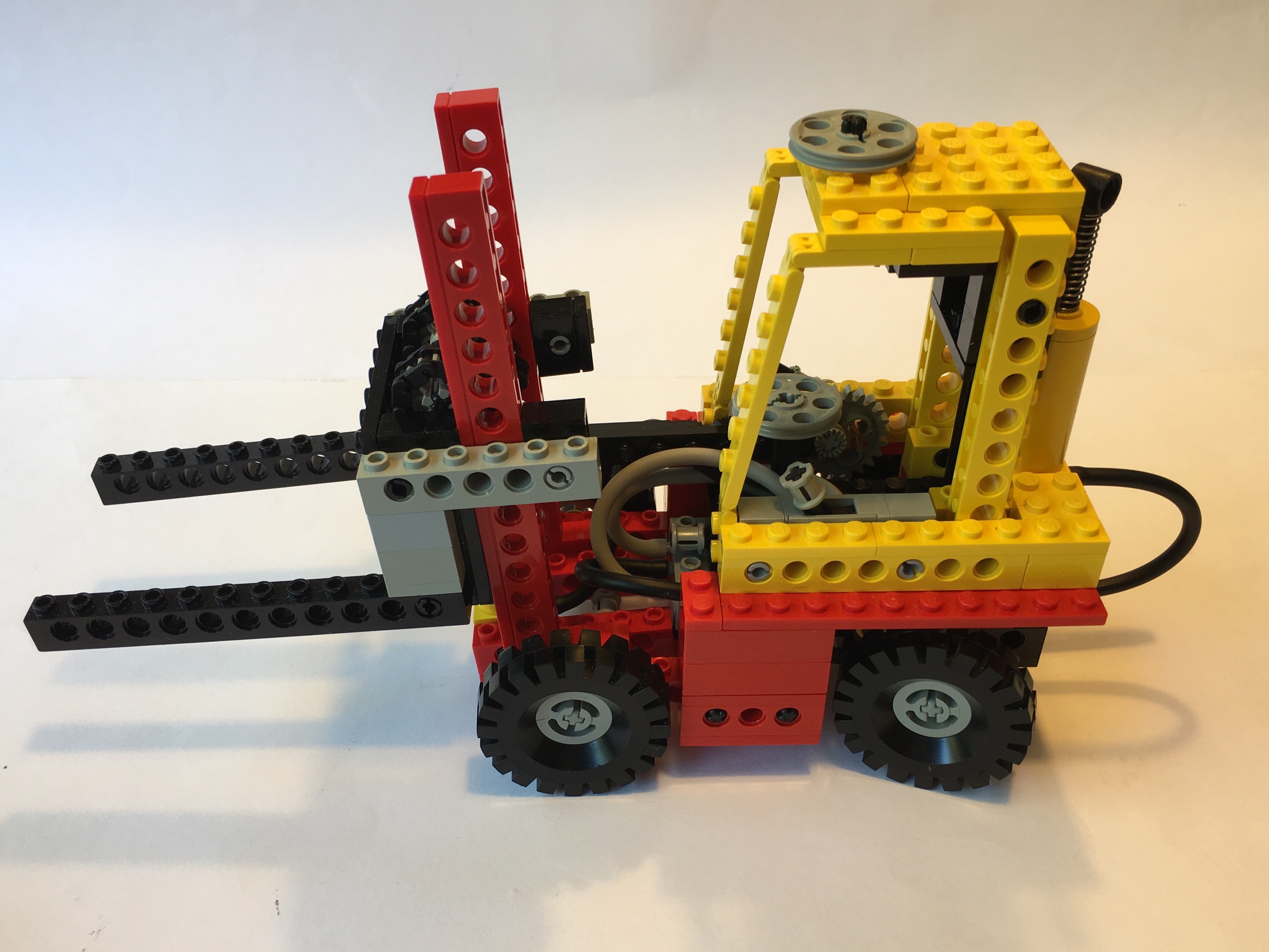 1st of January:
Mini mobil crane 8067 from 2011 built by me.


Power Truck 8848 from 1981, Built by dad.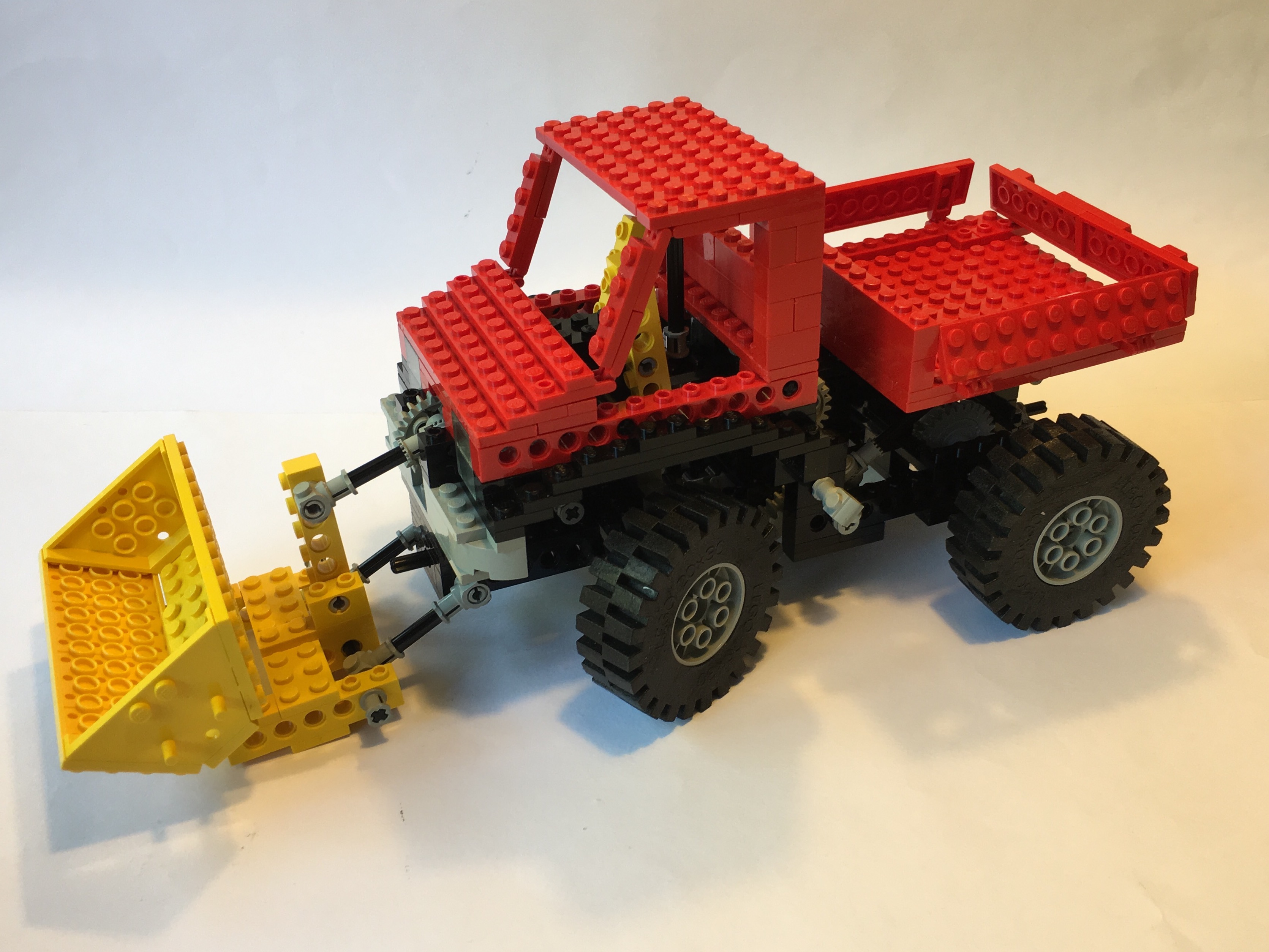 3rd of January:
The 2017 model 42061 finished by dad.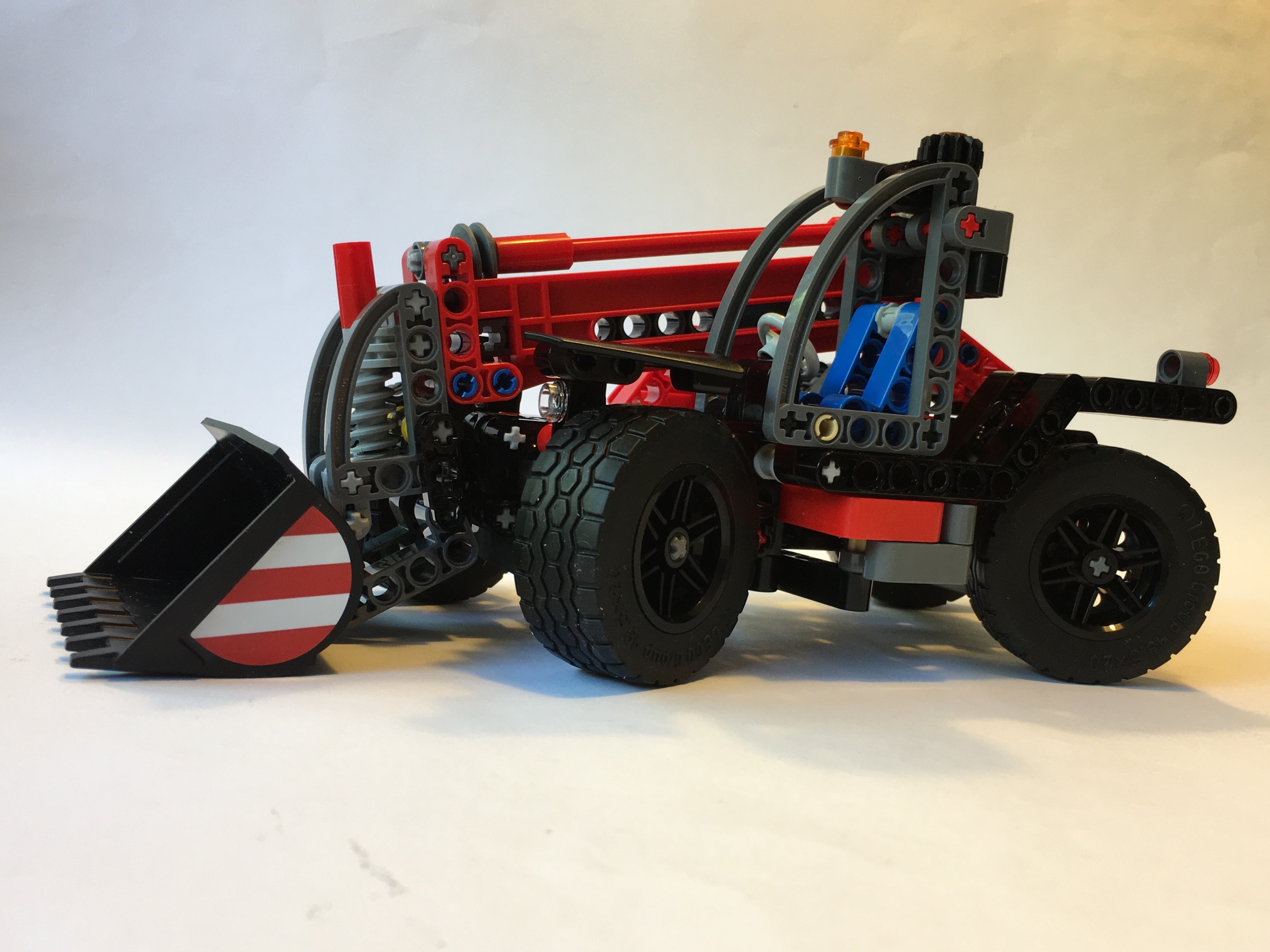 Already ready: Tractor 9393 from 2012.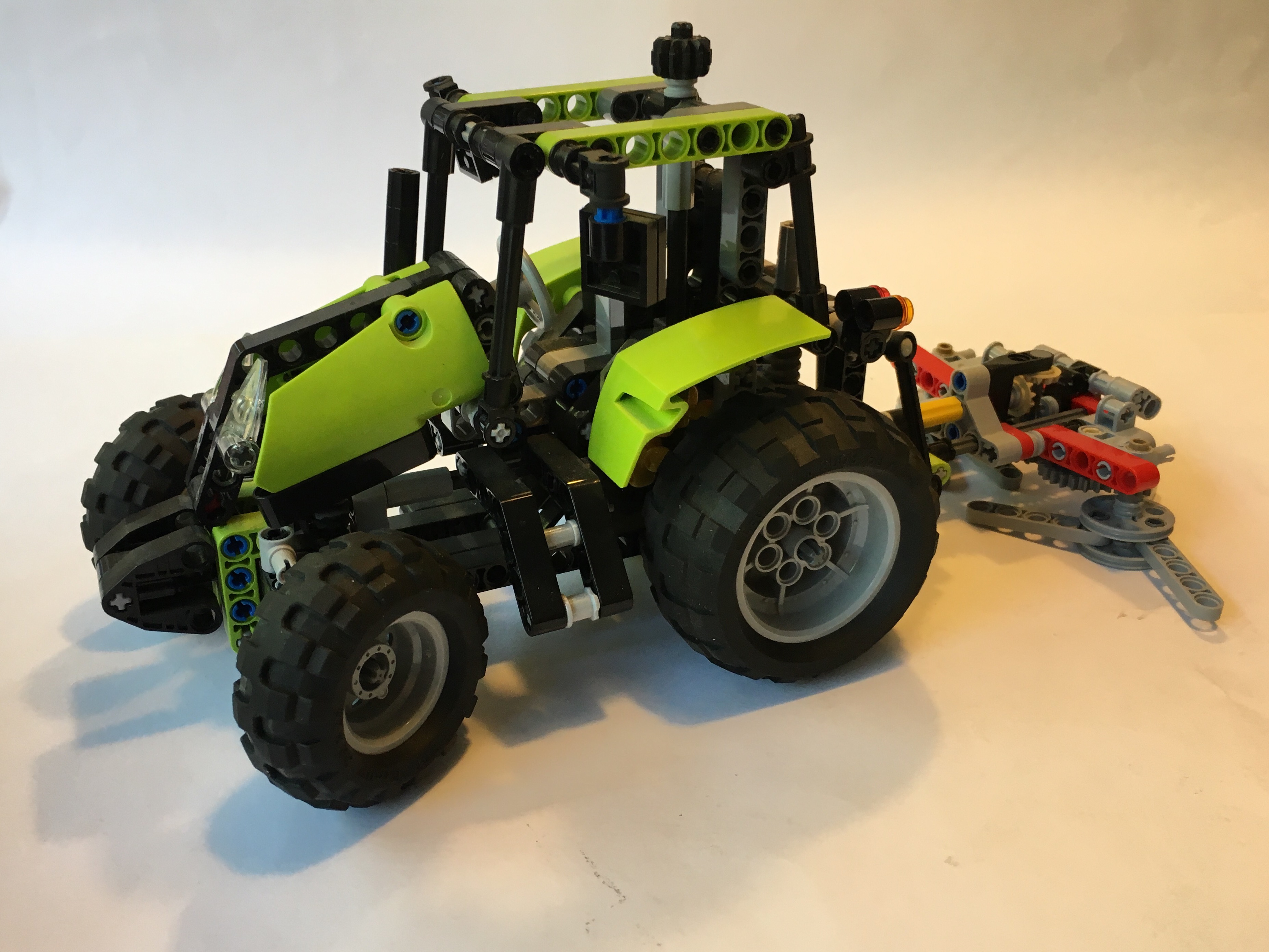 7th of January:
Set 98959 from 1977 reconstructed from spare parts.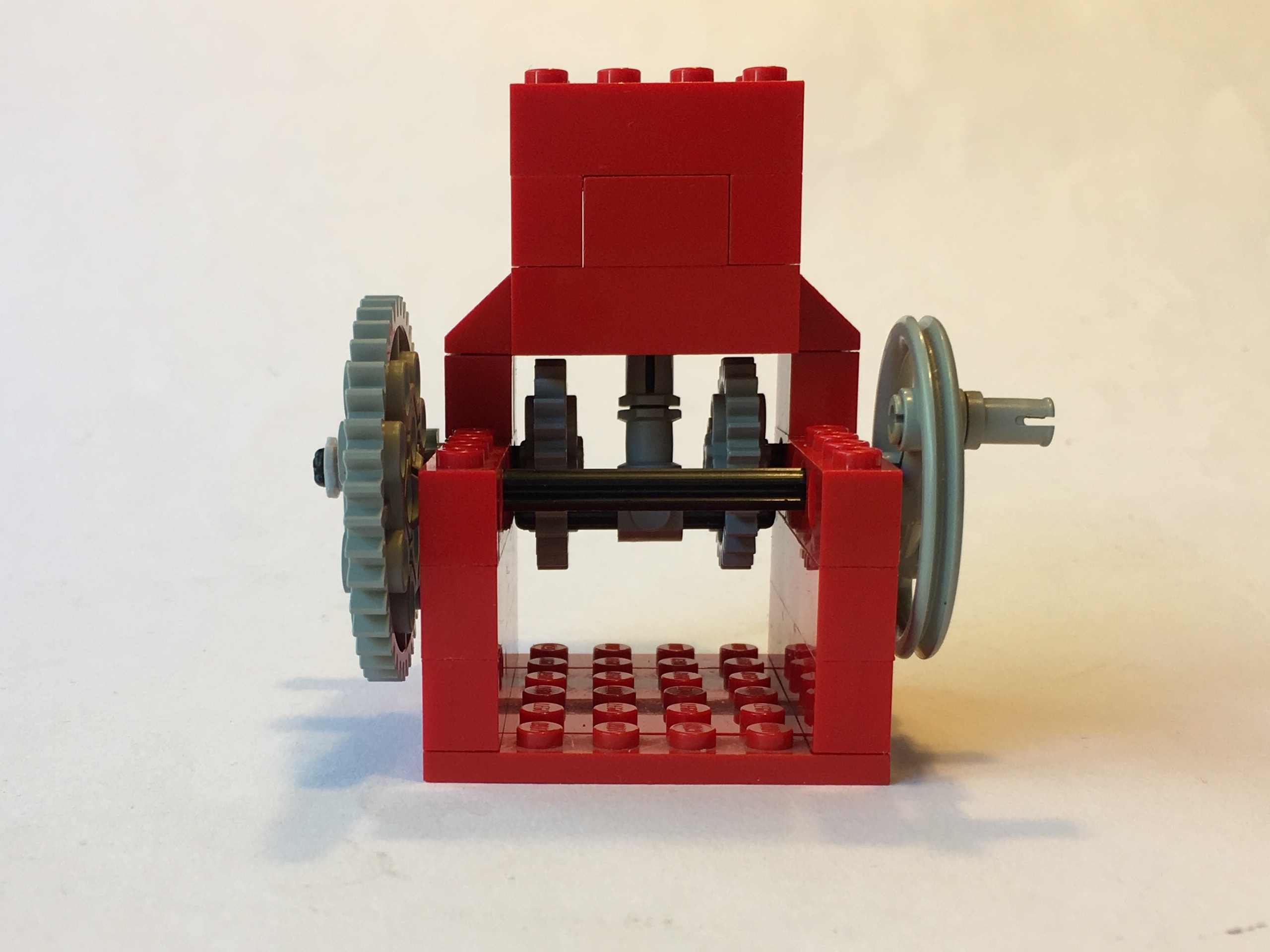 8th of January:
Mini crane from 2007.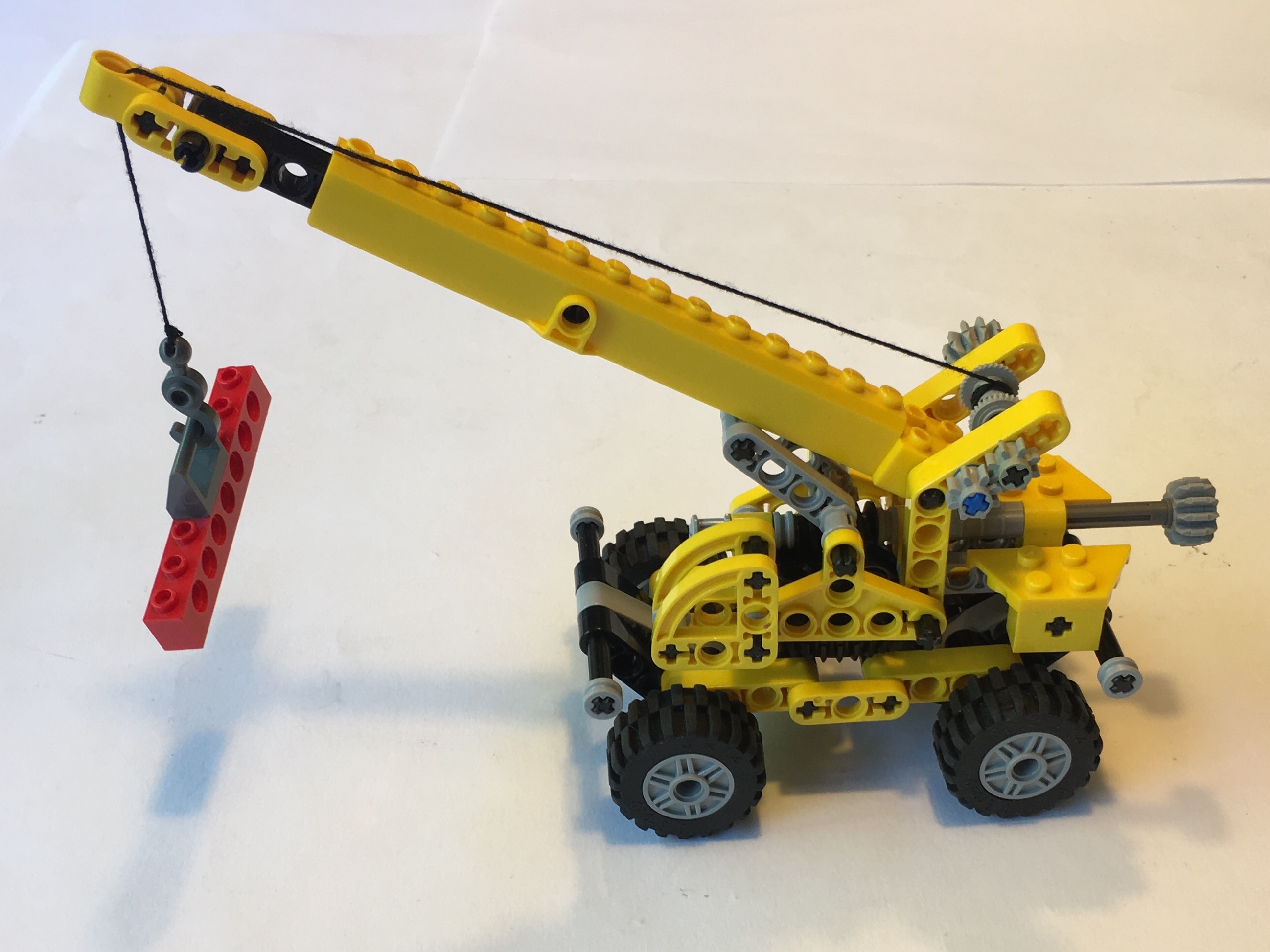 Finally this is the cupboard: